WEB-BASED WORD
PROCESSING FOR LAW FIRMS
Call, fax, upload, or use an app on your mobile device to get your work in process.
Toll Free

Call / Fax

Website

Direct Upload

Use the App:

Dictate + Connect

DIAL IN DICTATION / FAX

Toll free dial in dictation available to users from any phone and toll free fax too!

SECURE TRANSFER OF CONTENT

Visit the site's Submit a File page to securely upload up to 3 files at a time.

SET UP APP FOR DIRECT TRANSFER

Download and set up Dictate+Connect on Android™ and Apple™ devices.

When will my files be returned?
3 Hours or Less

24 Hours or Less

6 Days Per Week

Test Files

Submit a test file up to 10 minutes of clear, single voice dictation or 5 pages and within 3 business hours receive back your properly formatted document.

Standard Workflows

All clients receive their properly formatted documents within 24 hours. In many instances, files are returned much faster (at no additional charge).

Files are processed Monday-Saturday.

Files are processed and returned Monday through Saturday. LegalTypist is closed Sundays and Federal Holidays.

How secure is the process?
Built-in security

No Email

Limited Access

SECURE

The protection of attorney-client work product has always been a main priority and why LegalTypist is so selective of the tech and people which gain access to your firm's workflow.

MORE OF A POSTCARD

Work product is never openly e-mailed. Rather, job completion notifications go out by email which contain a link to securely download your completed job. That link expires after 1 download.

LIMITED NUMBER OF SERVERS

Our processes have been crafted to have your files touch as few servers as possible. No one has access to the files of your firm but the Digital Assistants assigned to get your work done.

Get the time you need to be a lawyer and have a life too!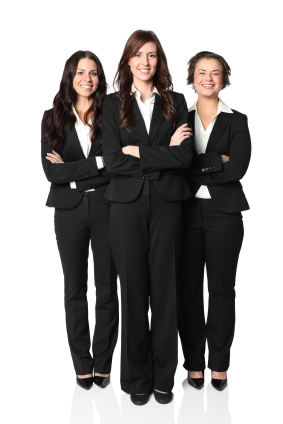 What about the people?
Experienced

Professional

Smart

IN THE REAL WORLD

Every Digital Assistant™ must have a minimum of 2 years of experience but most have over 10 years in a traditional law firm setting.

IF YOU AREN'T HAPPY

We understand the value of an attorney's time and would not waste a minute of it on sloppy or unprofessional work product.

NOT JUST ABOUT KEYSTROKES

Every Digital Assistant™ is a top notch legal secretary who knows how to get the documents and day-to-day work of law firms done.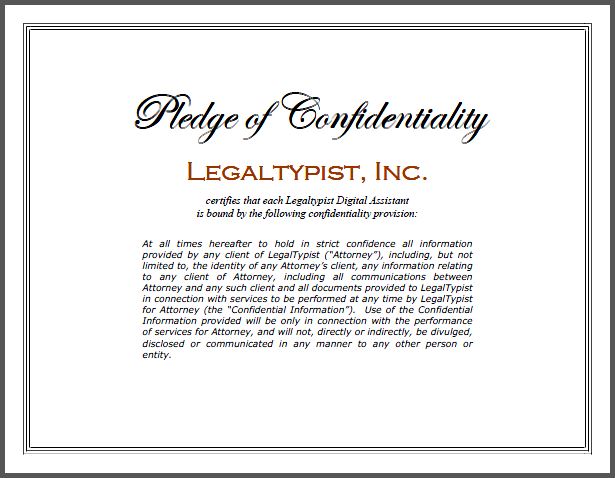 View our Pledge of Confidentiality

Stop typing, start talking.
Isn't it time to delegate the secretarial and administrative tasks
t
hat eat away at your day and your billables?
->Send a Test<-
(no credit card required)
94% of professionals do not have enough time in their week -
What is your time worth?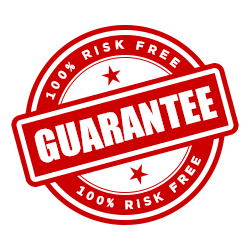 Not happy with a file? Call or email. We will fix it for free or issue a credit.