Used to be I felt this way about Clio: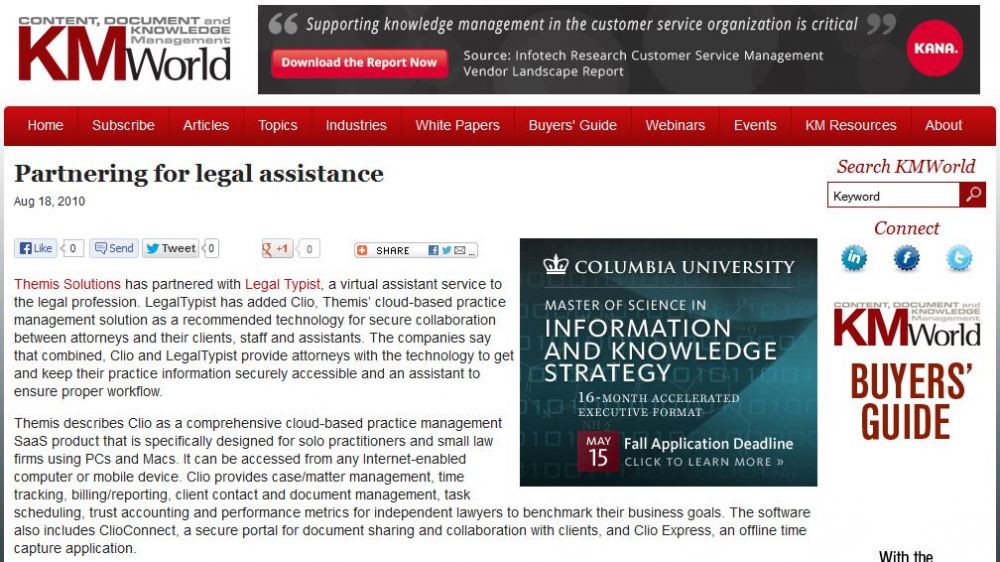 It was at a legal tech conference in Chicago, in 2013, when I realized just what a mistake I had made - to align LegalTypist with Clio and to personally assist these two "break into legal":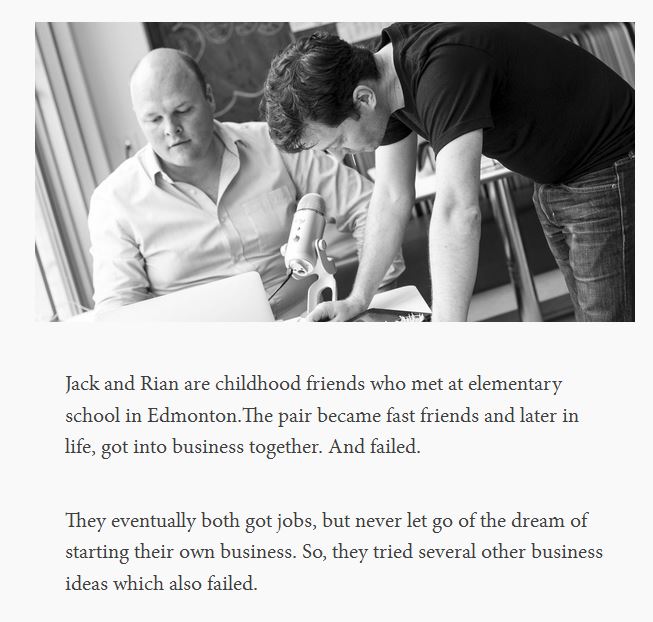 Why? Well, lots of reasons. Here's just a few of them as encountered by a 3 year user of their product: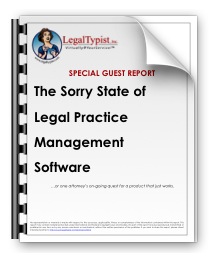 But the fact that their tech is questionable, that none of the problems very clearly laid out in the report above (it has been downloaded more than 15,000 times ... I assume Clio has seen it) and even after multiple rounds raising more than $26 MILLION in venture capital should be a red flag to anyone considering it for their choice of practice management software.