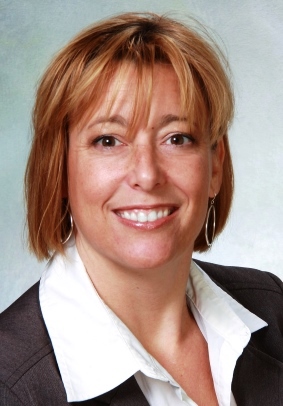 Andrea Cannavina, CEO
Long Island, New York
Founded in 2001 by Master Virtual Assistant Andrea Cannavina, LegalTypist has been actively assisting attorneys and US based law firms for more than 15 years.
Through LegalTypist, Andrea helps put in place the right people, processes and technology so law firms of any size can more efficiently get the day to day work done.
Through her one-on-one coaching, Andrea personally helps anyone better understand how to get organized and work on and through the web securely.
Andrea's passions are for maintaining privacy in our ever-connected world; and stopping people from doing stupid things on the web (like paying gobs of money for an "SEO expert" or to buy keywords that will get them No 1 on google...) <-no really, attorneys fall for this stuff too!
A sprinkling of Andrea's web doings include: :
It's Not All about the Tech – People are Part of the Process
Do you know? Email plus Security
The Top Three Reasons Law Firms are Not Using Digital Dictation Technology
Effective Communications in our Digital World
The History of Transcription and Law Firm Productivity
Andrea is the mother of two, lives on Long Island with her husband, Dan, and in her spare time, enjoys camping, cooking and hanging with family and friends.
***
Supporting Andrea are the Digital Assistants™ of LegalTypist - all experienced assistants with a minimum of 2 (but most have over 10) years' experience in a traditional law firm environment.